David Zitzerman, a member of the Canadian Film Centre's Board of Directors, announced the winners of the fifth edition of The REEL Challenge Contest at the Canadian Media Production Association's (CMPA) Prime Time in Ottawa conference. This year's theme, Movies Matter – The Big Picture, was an opportunity for filmmakers to produce a compelling short film that showcases the important contribution of the film and television production industry to Canada's economy ($5.8 billion in 2012) and the over 127,000 Canadians who play an integral part in taking a movie or television show from a simple idea to your living room or local theatre.
The first place winner was Christian Macklam, of Vancouver, BC. Macklam will receive $10,000 for his original short THE DATE, a work that humorously illustrates the bigger picture of filmmaking.
Second place winner Paul Leli of Toronto, ON will receive a $5,000 prize for his short film THE DREAM, an impressive Claymation piece that shows us why movies matter, seen through the eyes of a young boy.
FIRST PLACE WINNER: The Date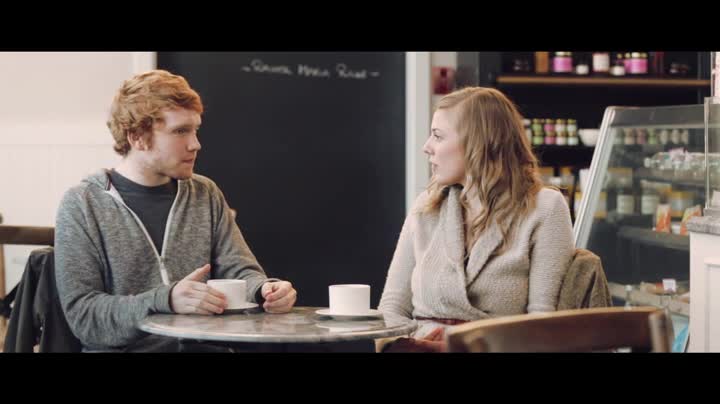 A first date goes downhill when a young filmmaker tries to describe what he does for a living.
Directed by : Christian Macklam - CANADA
Written by : Christian Macklam
Produced by : David Tang, Christian Macklam, Gavin Templer
Edited by : Christian Macklam
Cast : Iain Belcher, Mellisa Morgan
Length : 1:00
SECOND PLACE WINNER: Dream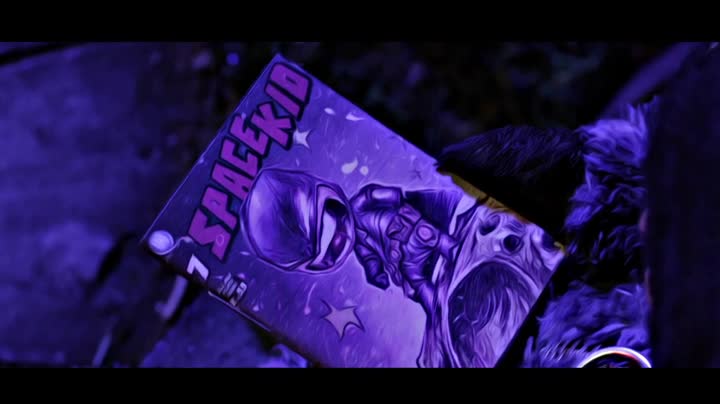 Dream: A story of a boy who realizes he can follow his dream by bringing it to life through film.
Directed by : Paul Leli - CANADA
Written by : Paul Leli
Produced by : Paul Leli / Rob Sgrignoli
Edited by : Rob Sgrignoli
Length : 1:00